Bio
Name: Anders Olsson, but I go by Ankan
Birthday: 10 October
Hometown: Umeå, Sweden
Current location: Umeå, Sweden
Sport: Backcountry Snowmobile
Riding style: "Smooth maybe"
How did you get your start: "Always rode my dad's old sled as a kid, then when I grew older, I saw Slednecks 2 and thought it looked cool. Then Slednecks 3 came out when Kourtney and the freestyle boys started jumping ramps. That's when I was hooked. Built my own crappy ramp and started jumping and learning tricks."
Favorite TOBE Gear: "I'm a jacket/pants guy. The Mono Suit is super comfy and all, but jacket and pants look more gangster:) These days, I wear the Novo Jacket and Novo Bib."
What makes TOBE the ideal gear for you? "Been riding in TOBE gear since 2007 and why change something that works perfect? Doesn't get wet and keeps you dry and warm."
Favorite zones: "Riksgränsen and Jorm, Sweden"
Plans and goals for this season: "Ride as much as possible and have a lot of fun – that's most important."
Biggest Accomplishment: "Never broken a bone"
Inspiration: "Two things: Riding with other riders who don't hold back and keep pushing, and finding a steeper line than your last."
Anything else people should know about you: "I'm pretty decent at skateboarding"
Ankan's Kit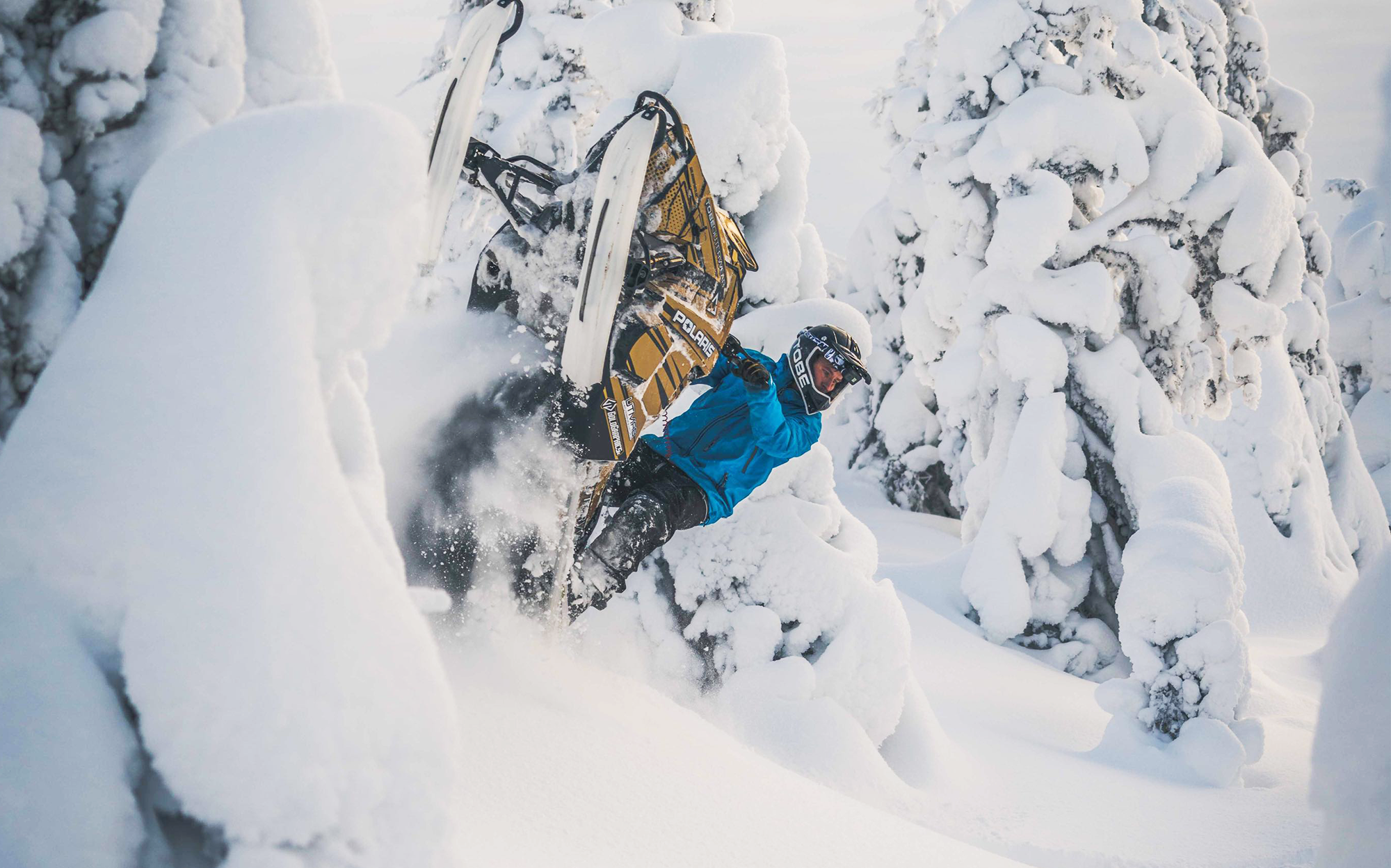 Follow Ankan: